I WANT YOU TO REMIND ME OF MY KTEO!
Contact
CONTACT
The Technical inspection of passenger vehicles and trucks is mandatory.


LEARN MORE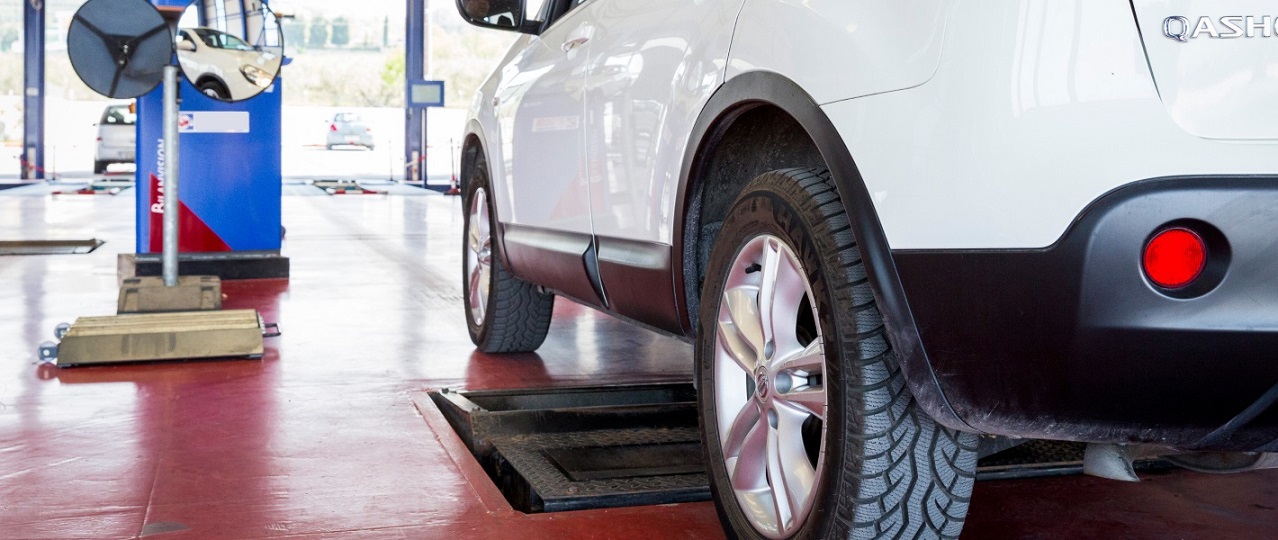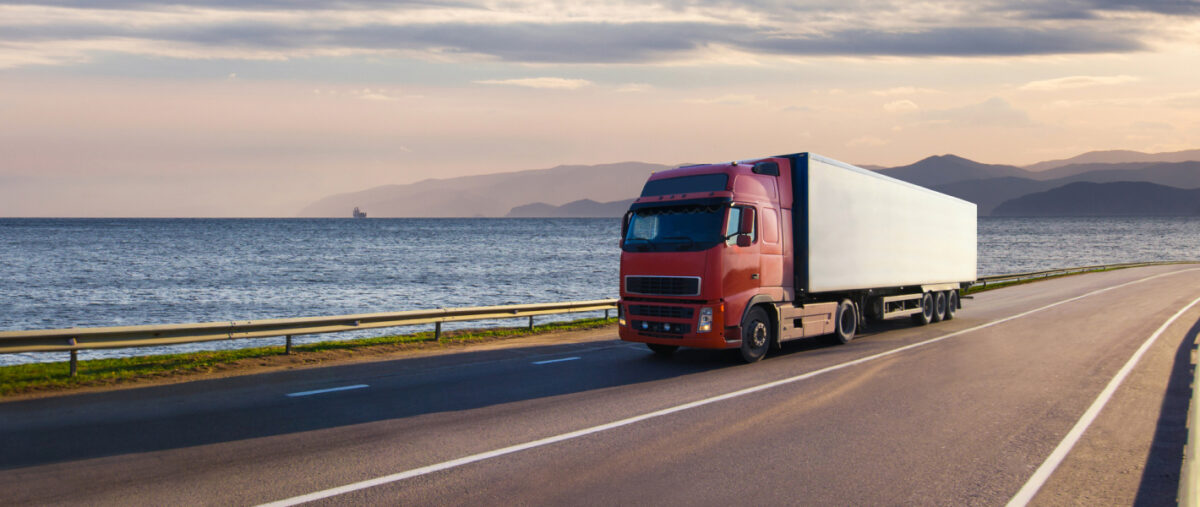 WHY TRUST US?
SPECIALIZED TEAM
We ensure an even result in every project, through a coordinated team
SPEED
Respecting the time of our customers, we serve you quickly without delays.
RELATIONSHIPS OF TRUST
We build relationships of trust with our customers based on impeccable service.
IMMEDIATE SERVICE
We are available to solve any problem that arises with the aim of serving you immediately.