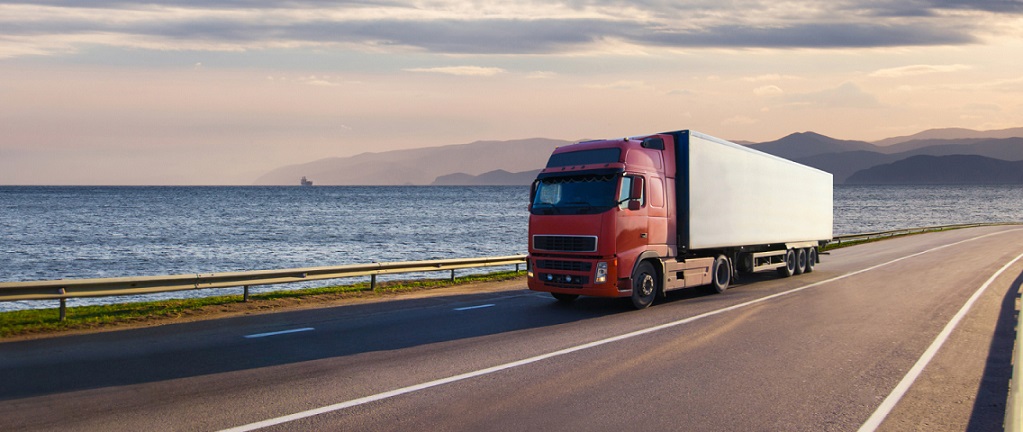 TRUCK UP TO 3.5T

Technical control procedure
The technical control procedure of heavy vehicles is carried out according to the Y.A. 19111/192 of 26.03.2019
Stages of technical control
With one phone call you schedule your appointment at IKTEO, on the day and time you wish.
You come to IKTEO at the time of the appointment
Hand over the necessary supporting documents for processing
Wait in the comfortable waiting area, until the check is completed
The inspector informs you of the result of the inspection and delivers you the Technical Inspection Report with supporting documents
The inspector affixes the Special Mark of Conformity to the license plate and… youre done.
Exhaust gas inspection – Visual inspection
Checked :
-the exhaust gases of the vehicle
-the frame number
-the machine number
-the body (external & internal)
-the tires
Check on the automatic line
Checked :
the convergence - divergence of the vehicle course
the performance of the braking and parking system
the lights in terms of their intensity and inclination
Visual inspection in the viewing hole
Checked:
-The steering system
-The suspension system
-The drive system
-The braking system (flexible and rigid brake pipes, drum-discs, air bellows, valves, air guards)
-The oxidations of the body and frame
The inspection is completed with the issuance of the Technical Inspection Report and the affixing of the special mark on the vehicles license plate.
Contact us today for appointments and prices!
Ask us to let you know when your scheduled checkup is!
CONTACT US